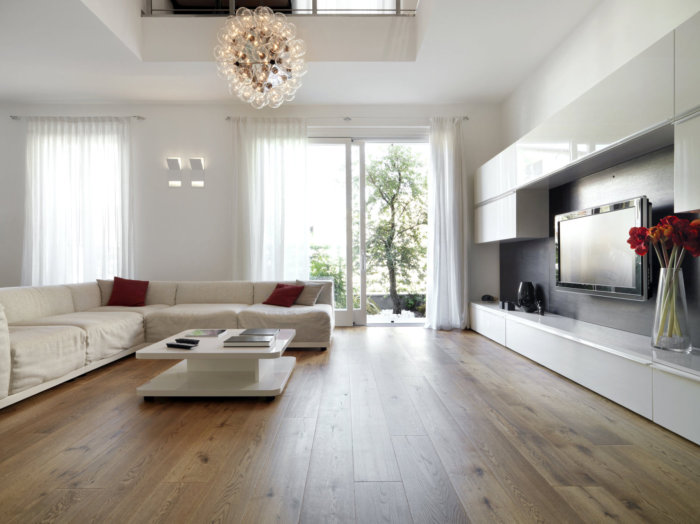 We know with the new year often comes a new you. Sometimes, that includes some new touches to your home. We wanted to be one of the first to update you on three of the biggest trends coming in 2020!
Neutral Colors
Neutral colors will be in once again this upcoming year. Neutral colors are whites with cool or warm undertones, primarily shades of gray and beige. Our prediction for 2020 sees warm neutrals making their way in, while cool neutrals fade into the background. Don't underestimate the power of neutral decor, either. It'll make an excellent choice for your walls, but they're also great options for furniture, including sofas and bedding.
Geometric Patterns
Geometric patterns have been on an upward trend for years now, so much so that you can find geometric patterned anything, anywhere. It's so easy to overdo it, but don't expect geometric designs to be going away anytime soon. That's why 2020 is all about geometric balance. You can still make a statement with bold and vibrant geometric patterns. Stick with more classic or contemporary patterns with chairs and throws. Pick an area of your home where you want the geometric pattern to make a bold statement.
Mixed Metals
Metals are going to be all over the place in 2020. Primarily these will include silver, gold, tin, and copper. Tin panels are predicted to be a popular backsplash option for kitchens. Silver and brown metals will work well together, like iron and gold or bronze. Be careful not to mix more than three metals in one space, or your decor could become way too busy and overwhelming for one room. The right interior design firm can help you find balance.
We hope these trends & tips help you feel comfortable in your home in 2020. We want to wish you a happy new year and hope you enjoy entering the new decade! If you do need any help with redesigning your home, don't be afraid to call.

KC Custom Closets
Serving the Kansas City Metro Area
Call or email to schedule your free, in-home design consultation.
Missouri – 816-501-8716
Kansas – 913-333-2537
EMAIL US
www.kccustomclosets.com