We know summer is coming to close, but that doesn't mean your patio is any less important! In fact, we think it's so important we're going to offer you some idea on how to make it better.
Ways To Improve Your Patio
Consider adding space for dining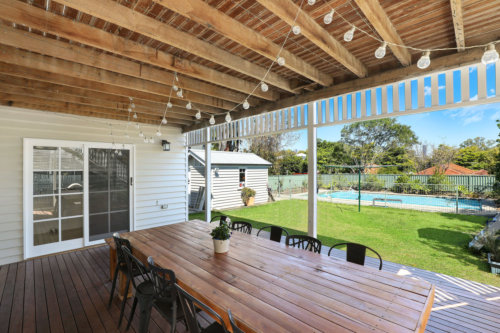 Because it's a pretty simple thing to do and adds massive value – we consider this a winning choice. Just a few chairs & table, and maybe lay some stone, and voila! You've got yourself a winning space for parties & guests.
Think About Adding A TV
Recently, I saw this at a friends condo on the lake. It was a great addition. Not only are they super easy to find space for with a wall mount, but they give you more reason to spend time on the patio. Just make sure you've got a cover of some sort. TV's don't mix well with the weather.
Put In A Fireplace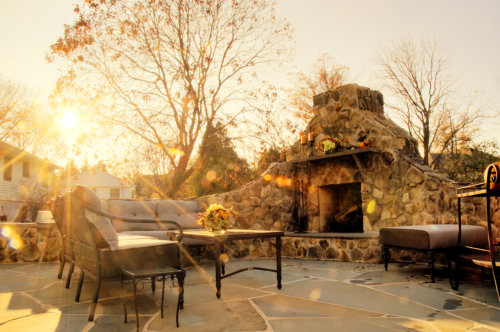 Want to use your patio more in the coming winter & fall months? If so, this is the option for you. Not only is it aesthetically appealing, but it also adds some utility to your patio!
Need Help With Other Home Issues?
Let us know if there's anything we can do to help you out with your project here at KC Custom Closets!

KC Custom Closets
Serving the Kansas City Metro Area
Call or email to schedule your free, in-home design consultation.
Missouri – 816-501-8716
Kansas – 913-333-2537
EMAIL US
www.kccustomclosets.com