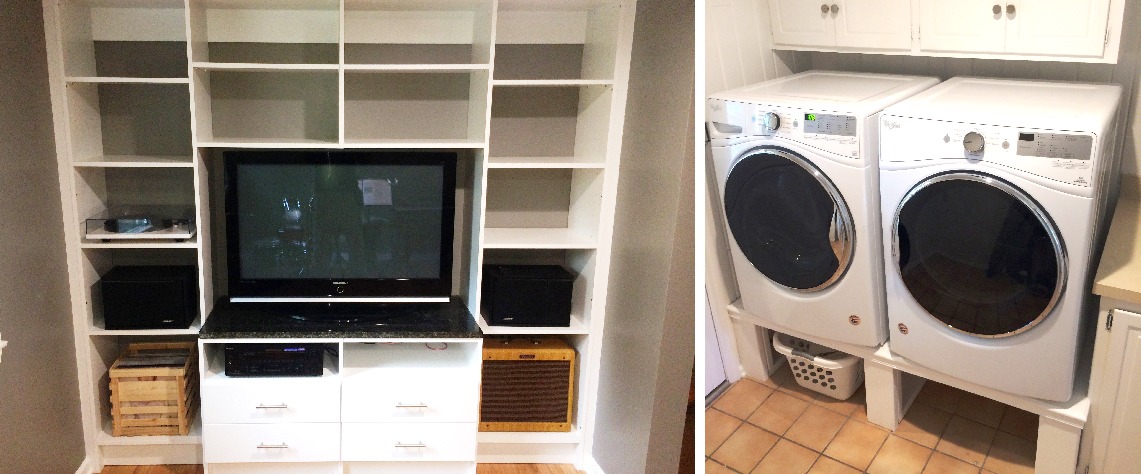 Organization Solutions for Your Home
KC Custom Closets designs and installs storage solutions in laundry rooms, linen closets, pantries, mudrooms, and many other spaces.
Simplified, organized living extends from your closets to your garage to the rest of your home. We can help you demystify and declutter any space in your home.
We will make space where there isn't any.
Have a place for everything!
LAUNDRY ROOM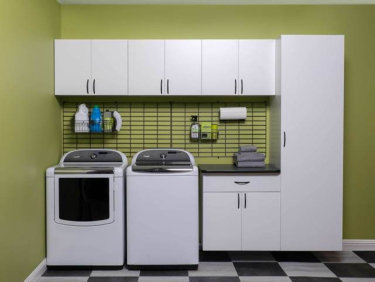 Our space design experts will design whatever you want – open shelves, cubbies, built-in hampers, cabinets to hide detergent, sprays, dryer sheets, etc., space for hanging clothes, a nook for your iron and ironing board- the list goes on. We can even transform laundry rooms into practical places to tackle other projects like craft rooms, scrapbooking rooms, gift wrapping stations, pet rooms, and more. We can transform your laundry room into a space that fits your lifestyle.
From cabinets and shelves to countertops and cubbies, we will make the space work for you.
MUDROOM SOLUTIONS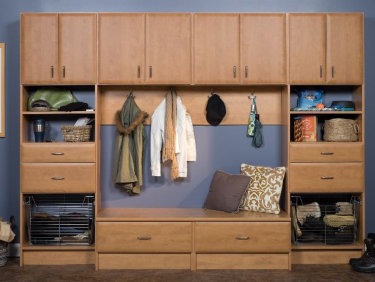 Mudrooms are a great way to keep you and your family organized. Create a space to catch coats, backpacks, umbrellas, shoes, and more. Our mudrooms are created to fit your space and your family.
You wont know how you lived without a custom mudroom.
PANTRY AREAS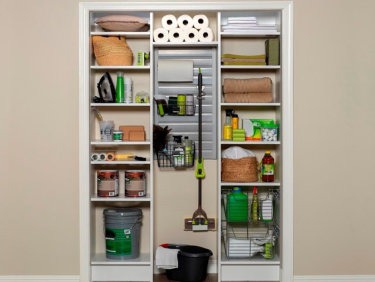 Racks for canned goods, slide out shelves, and dividers to hold pots and pans are just a few of the solutions that will greatly increase the storage capacity and the usefulness of your kitchen and pantry. We customize your pantry to fit your lifestyle.
Having a place for everything is the key to staying organized.
CUSTOM BUILT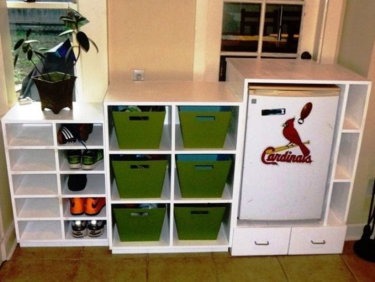 Some spaces cannot be easily defined but are clutter magnets all the same. We can build custom shelving on your stairs, under your sink, in hollow walls, or anywhere you can imagine.
Check out some of our custom projects in our gallery.
Imagine it- build it- live it.
Schedule your
FREE CONSULTATION