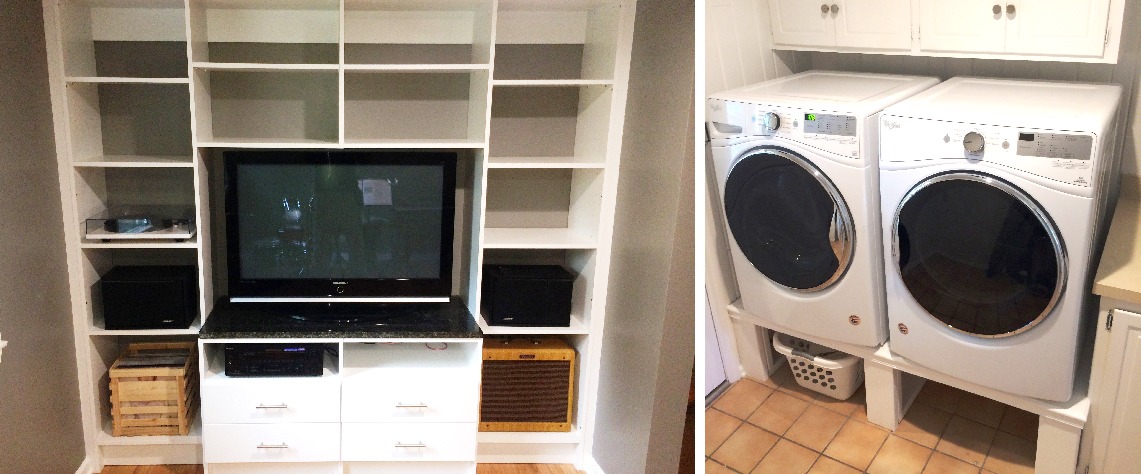 Organization Solutions for Your Home
KC Custom Closets designs and installs storage solutions in laundry rooms, linen closets, pantries, mudrooms, and many other spaces.
Simplified, organized living extends from your closets to your garage to the rest of your home. We can help you demystify and declutter any space in your home.
We will make space where there isn't any.
Have a place for everything!
LAUNDRY ROOM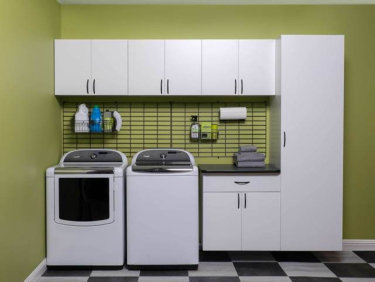 Our space design experts will design whatever you want – open shelves, cubbies, built-in hampers, cabinets to hide detergent, sprays, dryer sheets, etc., space for hanging clothes, a nook for your iron and ironing board- the list goes on. We can even transform laundry rooms into practical places to tackle other projects like craft rooms, scrapbooking rooms, gift wrapping stations, pet rooms, and more. We can transform your laundry room into a space that fits your lifestyle.
From cabinets and shelves to countertops and cubbies, we will make the space work for you.
MUDROOM SOLUTIONS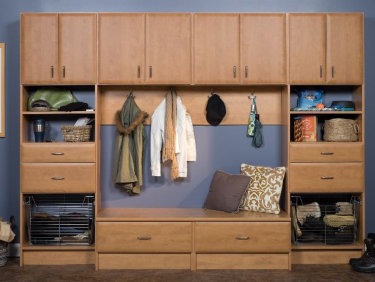 Mudrooms are a great way to keep you and your family organized. Create a space to catch coats, backpacks, umbrellas, shoes, and more. Our mudrooms are created to fit your space and your family.
You wont know how you lived without a custom mudroom.