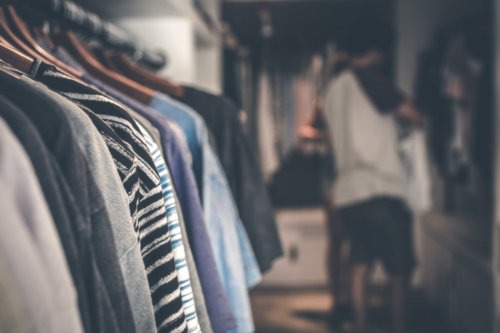 Getting a new closet is great! However, it can also be confusing. With this in mind, we've created an easy list to look over that includes questions you should be asking your contractor.
1. How Long Will It Take?
Understanding turnaround time is good for expectations. You need to know how long your closet will be unavailable etc.
While simple, this is an important step you should not miss.
2. What's Involved In The Process?
You should ask your contractor to walk you through the whole process. This includes things like how many design reviews you have, what ordering & manufacturing time looks like, delivery, installation, and anything else that you may need.
It's good to know what to expect throughout your project. Taking these steps should give you a better idea of how long your project will take, as well as the costs associated with it.
3. How Durable Is The Material You Are Using?
It's important to know how long your closet fixings will last. For this reason, you should ask the material they use.
Generally speaking, the thicker the panels and shelves used the higher the material quality.
4. How Long Has Your Company Been In Business?
A good indication of quality service is years of successful services. While not completely necessary, it's a good idea to consider this in your decision-making process.
It's important to realize nothing builds credibility like experience and other satisfied customers.
5. What Is The Warranty & What Does It Cover?
Quality manufacturers often offer a lifetime limited product warranty. You can see an example of what that looks like here.
Other common warranty lengths are 5-10 year. Generally speaking, this means the product is not quality.
Need Help With your Next Closet Expansion?
Feel free to get in touch. We have quality service, quality products, every time!

KC Custom Closets
Serving the Kansas City Metro Area
Call or email to schedule your free, in-home design consultation.
Missouri – 816-501-8716
Kansas – 913-333-2537
EMAIL US
www.kccustomclosets.com